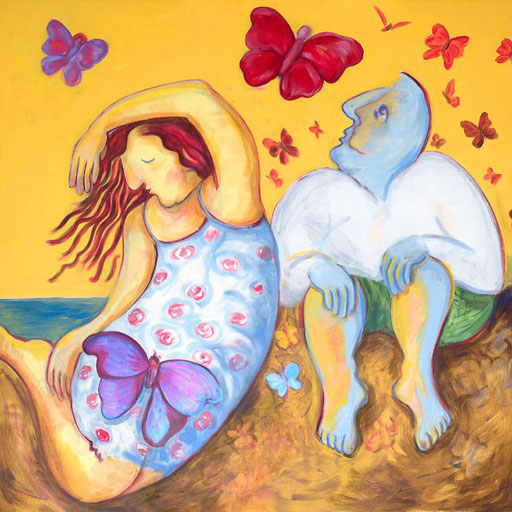 Welcome to my website. You can view my paintings in my Art Gallery.
To get in touch with me about specific paintings that inspire you, please fill out the online form.
You can also commission a portrait of your pet!
Interested in participating in an art class? Read more about Mundo Arte.
Thank you,
Monika Ruiz